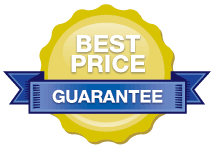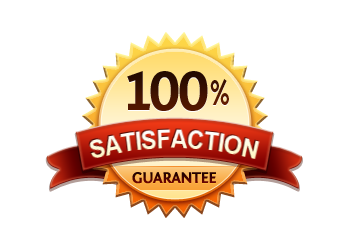 Bosch and Thermador Appliance REPAIR CENTER IN SAN DIEGO
We've built a strong reputation over the years as one of the best BOSCH AND THERMADOR APPLIANCE repair company in San Diego Area by providing quality, comprehensive repair services to our valued customers.
Highly Trainer Techs
Bosch repair and WOLF repair specialists – is your Bosch Qualified Repair Service Specialists for San Diego and the greater metro San Diego. Bosch repairs all models of Bosch Refrigerators and Freezers, Bosch Wine Coolers, and Bosch Ice Machines
Same Day Service
No matter how extensive the damage to your Bosch or WOLF appliances may be, our technicians can and will fix them. Call us for Bosch repair, we'll try for SAME DAY REPAIR! We'll give you an exact estimate before we even begin your repair so you can decide whether or not it's worth repairing.
Rock Solid Warranty
Our parts are guaranteed for an UNBEATABLE 1 year, labor remains under warranty for 3 (three) months.
Years of Experience
Our experience will give you the peace of mind to use us with confidence. Premier Appliance repair has maintained an excellent working relationship with several real estate management companies and thousands of satisfied repeat and new customers in San Diego areas.
How we serve you
✓ For years, we've provided premier appliance repair services for customers across the San Diego, from Oceanside to Imperial Beach and from Pacific Beach to Santee. We have extensive experience repairing all major household appliances, including washing machines, dryers, refrigerators, freezers, ice makers, dishwashers, cooktops and stovetops, ovens, ranges, stoves, , trash compactors, garbage disposals and more. We also repair all models and brands of appliances, from GE to Maytag and countless others. No matter what appliance you need repaired, give us a call as chances are we can service it.


Bosch/Thermador Products that we work with Cooking & Baking
Wall Ovens
✓ Cooktops
✓ Ranges
✓ Microwaves
✓ Warming & Storage drawers
Dishwashers
✓ Built-in Dishwashers
✓ Front Controls
✓ Top Controls
✓ Custom Panel
✓ Compact & ADA
We proudly accept:

OUR MISSION
✓ Above all, our mission is to provide you with guaranteed satisfaction and the highest quality service possible. Our friendly team of trained experts is always ready to respond to your needs quickly, and will always take the time to ensure all of your questions are answered and all of your expectations are met. We understand that providing a high level of quality to our customers is crucial for our own success as a repair company, so you can expect us to give you our best performance on every service call.
Our Trained Specialists Repair All Types Of Bosch/thermador Refrigeration Laundry Systems
Refrigerators
✓ Built-in Refrigerators
✓ Freestanding Refrigerators
Compact Laundry
✓ Compact Washers
✓ Compact Dryers
✓ Accessories

MANAGERS SPECIAL

"Service was very professional and friendly! The technician showed up exactly on time even though they have two hour window and explained everything. He had to spend several hours fixing my broken refrigerator but the service fee was still based on very reasonable flat rates. No surprises! I would definitely use this appliance repair company again and would feel confident in recommending to friends and family."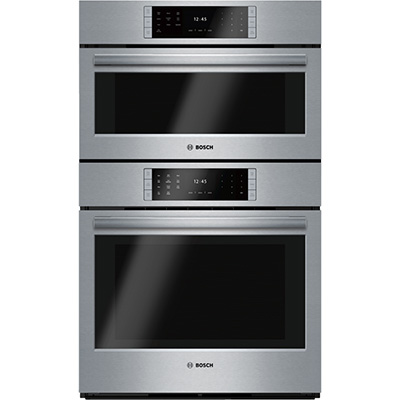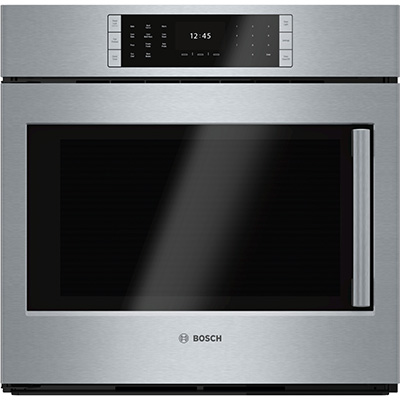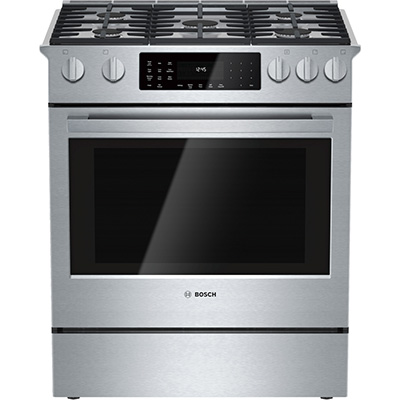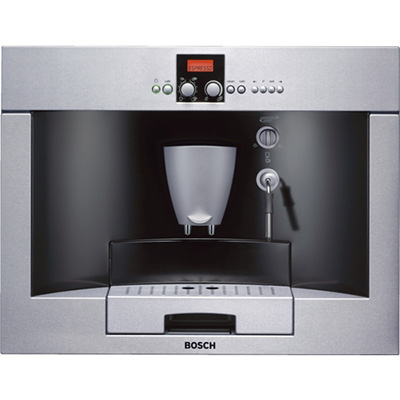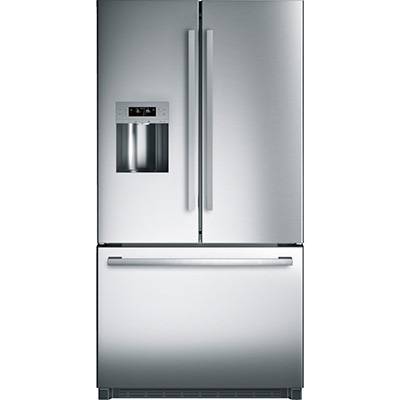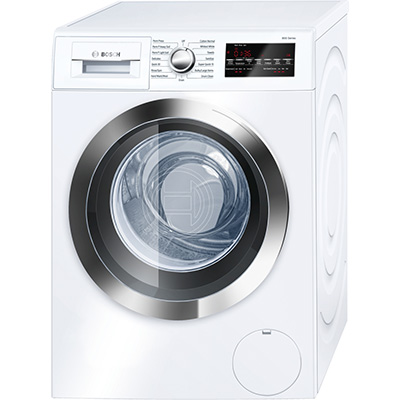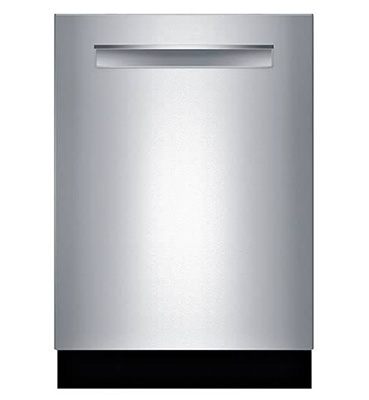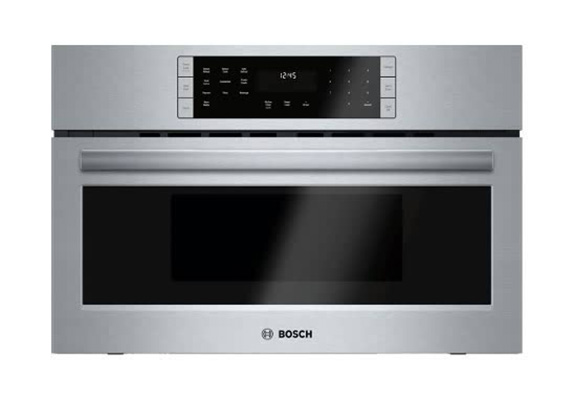 Address: 7160 Miramar Rd Ste 126, San Diego CA 92121
619-377-6388